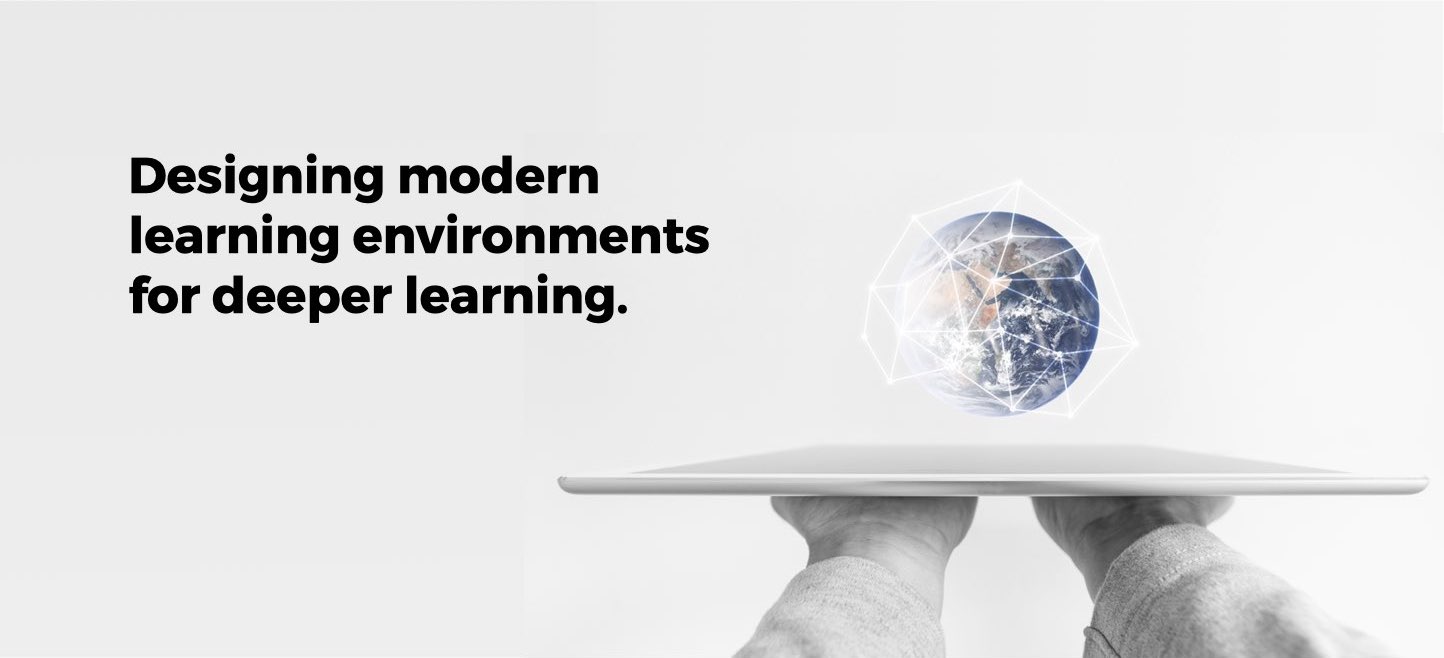 The Future of Learning is Here
Our world is rapidly changing, and will continue to change at an exponential pace. The ways we work, communicate, collaborate — and the challenges of our world — are shifting as we speak, and will shift deeply in the next 20 years and beyond.
What skills will learners need for the future?
What ways do they need to be learning now in order to effectively prepare them?
Learning Environments are shifting — and must shift — in order to reflect modern learning design and effectively empower learners to be self-directed, adaptive and skilled global citizens.
These shifts have deep implications for the future of learning environment design.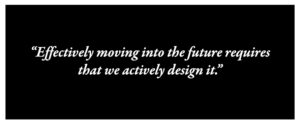 Designing the Future of Learning
These global shifts leave many questions for education:
What is a modern curriculum?

How do learning environments shifts to mastery-based, personalized learning?

How do we put learner agency and critical competencies at the core of the system?
And perhaps most critically, 
How do we help existing learning environments and systems to make deep shift?
And stay adaptive for the shifts that will continue to come?
Research, Design, and Innovation methods serve as our guide — along with a collaborative network of innovative learning environments — enabling and empowering communities of learning to drive forward their own design. 
We work with a broad range of organizations globally. Please be in touch if you would like to work with us.